30 Day Social Media


Content Planner for Coaches
Creating engaging, thoughtful content on social media can be tough...

But it's also one of the most important tools you can use to connect with potential and current coaching clients.
Download Alli Worthington's FREE 30 day social media content planner and take your business to the next level with consistent content that will attract your ideal client and lead to more bookings!
GET Instant Access
Download your free planner now!
WHAT YOU'LL FIND INSIDE THIS
Social Media Planner
Hi friend!
I'm Alli Worthington and I'm so glad you're here! I'm a best selling author, nationally known speaker, and high-profile business coach.
Most of all – I'm a cheerleader for the people in my life. Whether it's one of my five boys (yes, five), the world's best dog, or my clients – it's my honor to cheer people on.
XOXO - Alli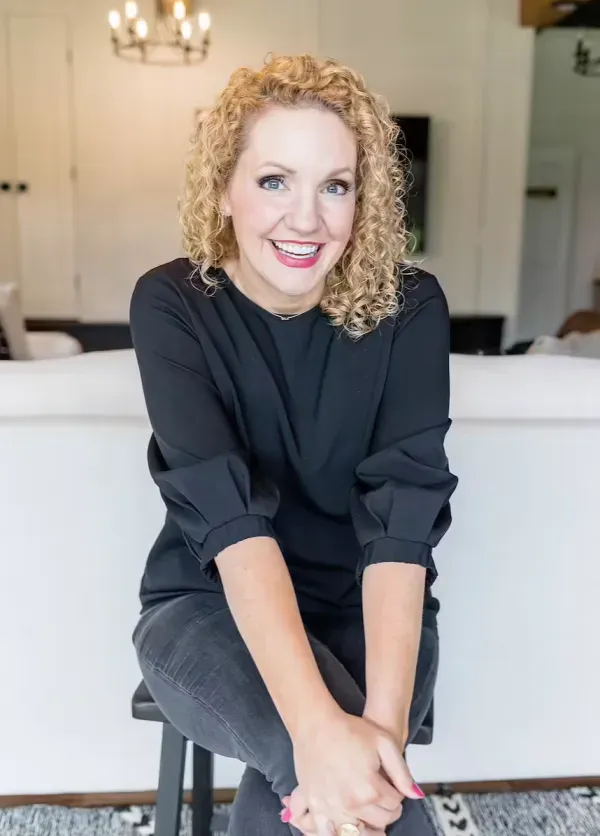 WHILE I HAVE YOU HERE, I THINK YOU WILL LOVE...
The Coach School
My 12-week program that takes the mystery out of how to grow a successful coaching business!  Enrollment is now open for our next session!
TELL ME MORE...