3 Secrets to Get More Clients Fast
And discover how to grow your business the right way!

with Alli Worthington
Does this sound familiar?
"I'm overwhelmed by the business side of things.  I wish I knew the next right step. I want to move my business forward, but don't want to make any big mistakes."

"I need a consistent way of getting more coaching clients without working more hours."
"I'm tired of winging it and figuring out everything on my own. I wish I could have a step by step roadmap or someone to help me."
Discover the next right step
and how to get

fully booked

with paying clients!
FREE Masterclass: 3 secrets to get more clients fast
what you'll learn in 
Alli's Masterclass...
The exact steps you need to put in action right now to grow a successful coaching business, without the guesswork

The coaching industry's three best kept secrets to getting more clients, quickly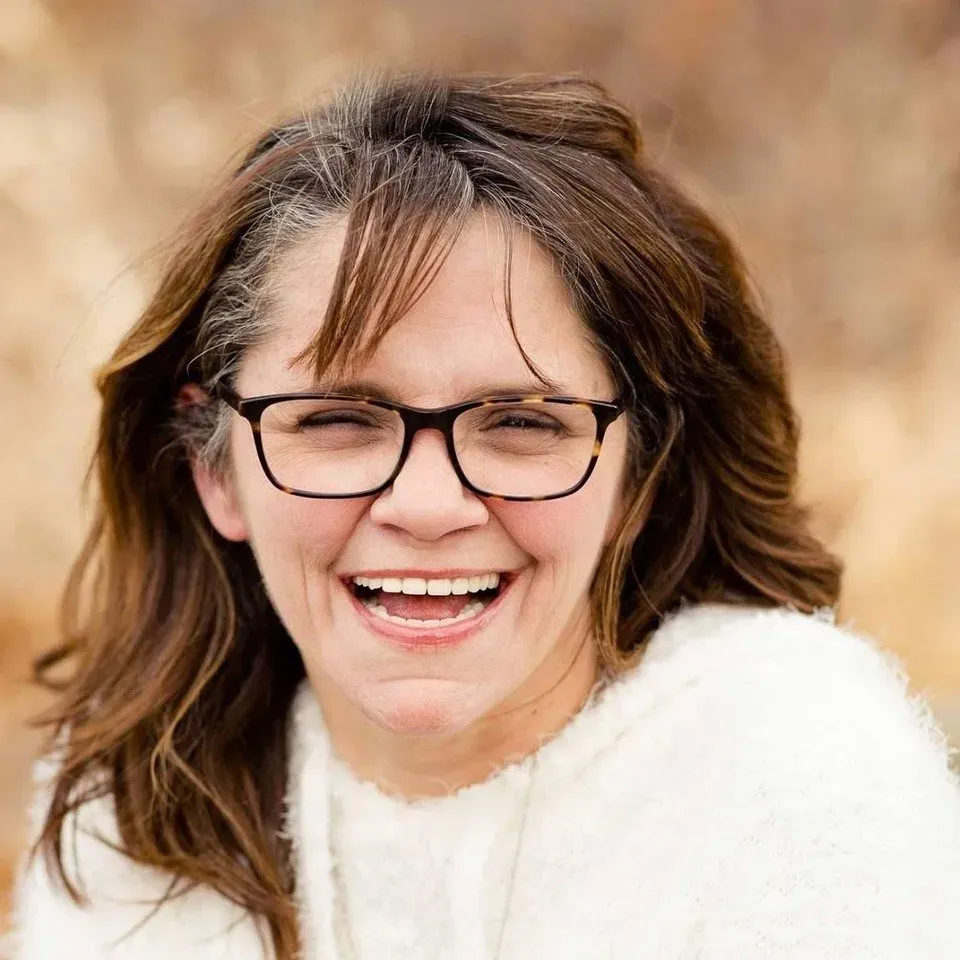 "Thanks to Alli's lessons, I have tripled my coaching business and have a waiting list for clients!
"
Tammy Munson, PODCAST COACH
You're in

the right place

if...
You're a new business owner that's overwhelmed

with how to grow your business

You're a great coach, talented, and not afraid of hard work,

but wish you had a step-by-step roadmap to build a consistently profitable coaching business.

You've done everything on your own so far

(with some success!), but now you'd like to take your business to the next level and get the guidance and accountability you crave.

You're ready for a smarter, faster way

to run your business. You want more financial freedom and flexibility so you can create a business and life that you love.
If you're saying "yes" then this Masterclass is for you!
GRAB YOUR FREE REGISTRATION BELOW.
What You Can Expect 
in Alli's Masterclass...
"After just the first couple of weeks, I had a return on my investment! My coach certification training only taught me how to be a coach. I didn't know anything about running a business. Alli's teachings have filled in every single gap. It's the smartest investment I've made in my business."
Julie Beader, Life Coach
Plus When You Register...
Every attendee gets FREE ACCESS to these incredible resources, taken straight from The Coach School Bonus Library:
BONUS GIFT #1
Complete Starter Guide to Discovery Calls
BONUS GIFT #2 
30-Day Social Media Planner for Coaches
BONUS GIFT #3
The Ultimate Social Media Graphics Bundle
Meet your coach
Hey there. I'm Alli!

As a best-selling author, nationally known speaker, high-profile business coach and founder of The Coach School, I've built a career out of helping others start and grow successful businesses.  
If you've ever heard a voice in your head that says "I feel like I'm called to something more…" you're not alone!
Every week, I hear from dozens of women who share the same sentiment; they want make impact in the lives of others, find financial freedom and gain the work-life flexibility they deserve… but they're just not sure where to start.  They ask, "Alli, how did you do it?"
Well, I'm answering that question once and for all and in this FREE On-Demand Masterclass!
I hope to see you there!
- Alli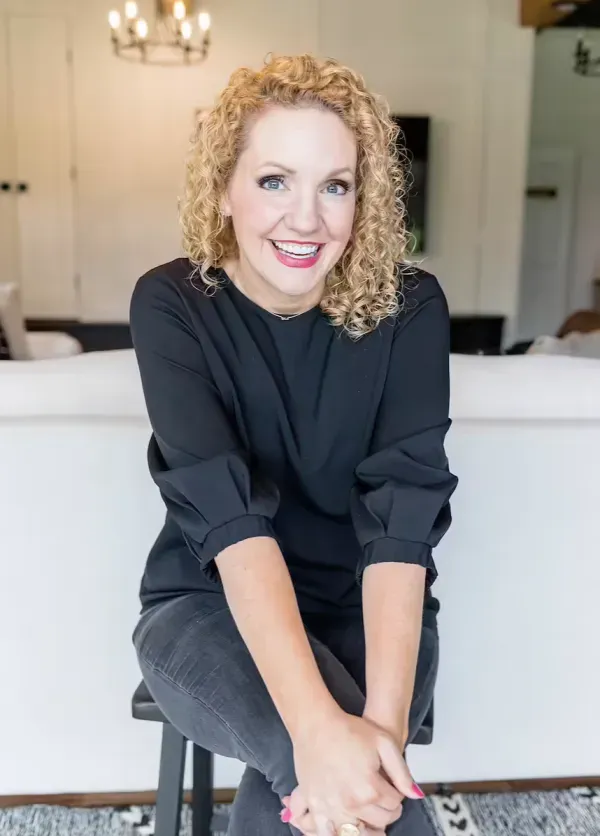 Don't let time run out...
This Masterclass is available for a limited time only.  Register today to get the "3 Secrets to Get More Clients Fast"  today!