3 Secrets to Become a Successful Coach
Discover the Ultimate Coaching Business Roadmap
with Alli Worthington
 Let me help you

turn your passion

into a career.
As a best-selling author, nationally known speaker, high-profile business coach and founder of The Coach School, I've built a career out of helping others start and grow successful businesses.  
If you've ever heard a voice in your head that says "I feel like I'm called to something more…" you're not alone!
Every week, I hear from dozens of women who share the same sentiment; they want make impact in the lives of others, find financial freedom and gain the work-life flexibility they deserve… but they're just not sure where to start.  They ask, "Alli, how did you do it?"
Well, I'm answering that question once and for all and in this FREE On-Demand Masterclass!
what you'll learn in 
Alli's Masterclass...
Plus When You Register...
Every attendee gets FREE ACCESS to these incredible resources, taken straight from The Coach School Bonus Library:
BONUS GIFT #1
Complete Starter Guide to Discovery Calls
BONUS GIFT #2 
30-Day Social Media Planner for Coaches
BONUS GIFT #3
The Ultimate Social Media Graphics Bundle
"Alli has given me the tools and know-how to confidently build my business while also having fun and living a life I love along the way."
Julie Currier, Spiritual Director & Life Coach
What You Can Expect 
in Alli's Masterclass...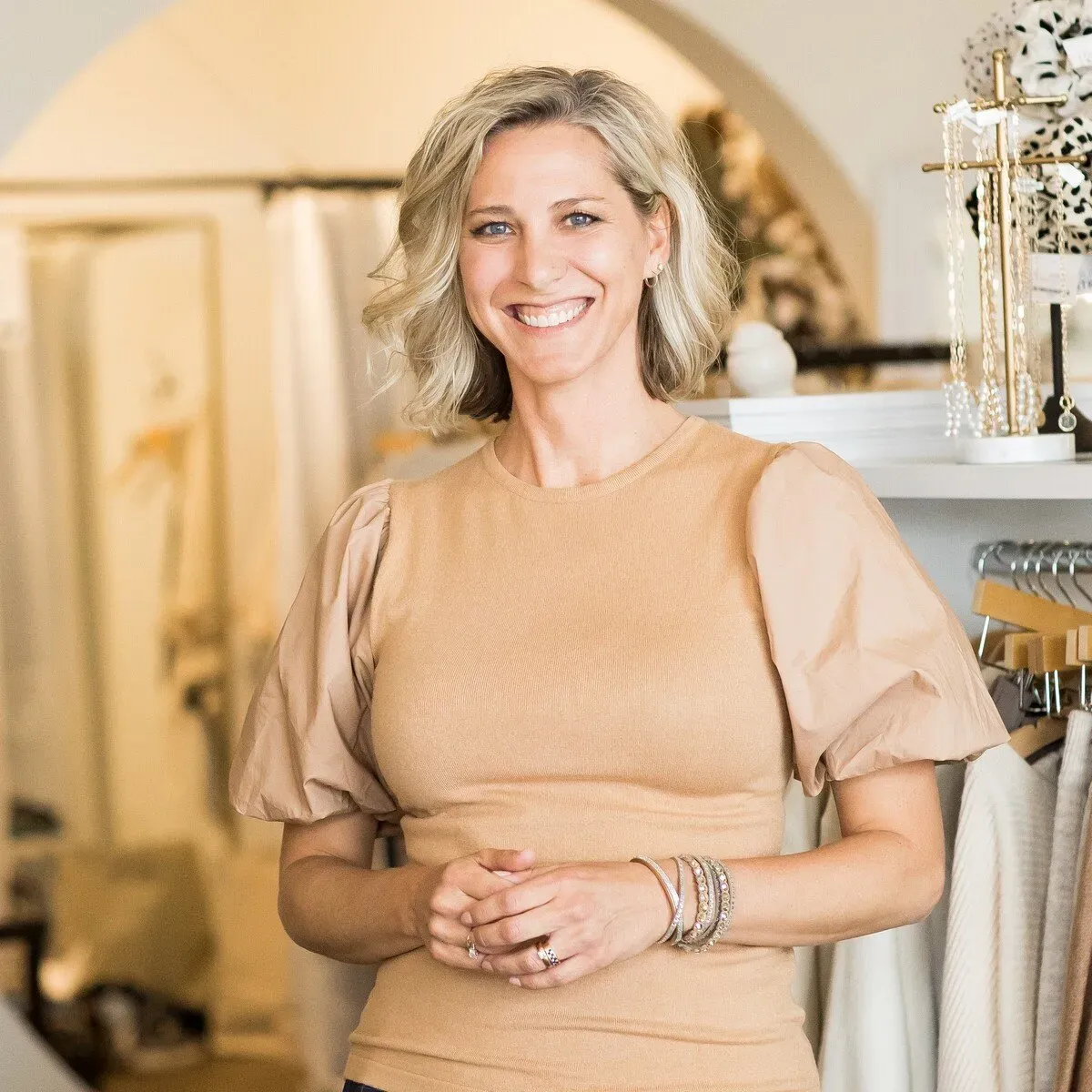 "If you're looking for clear direction on finding your niche while using your God-given talents, Alli is the one to show you how!"
Ciara Stockeland, PROFIT FIRST CERTIFIED COACH
A Note from Alli
When I first started my business, I had $42 in start-up capital, a computer with missing keys and no idea what I was doing... 
With no money, no connections, no investors, I plunged into online business with nothing but fierce faith and a desire to give my family the financial security we needed.
Since then, I've authored four best-selling books, co-founded the single largest international women's small business conference, and coached thousands of men and women in business. 
From Fortune 500 companies, to small businesses, to tech companies, to favorite household brands, I know what it takes to build (and grow!) a successful business, and I hate seeing women learn the hard way.
Through this Masterclass, I want to give you the practical tips and advice I never got when I was first starting out, and I hope by attending, you find the inspiration and resources you need to turn your passion into a career!
Cheering you on, 
Alli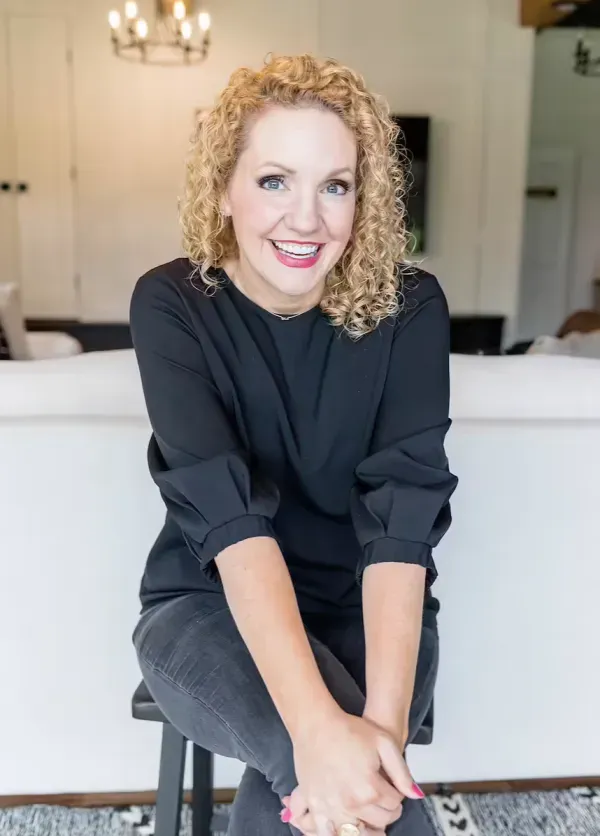 Don't Miss Out!

Get Alli's 3 Secrets of Becoming a Successful Coach TODAY!